Advertisement
#DrunkPeople2020
They care.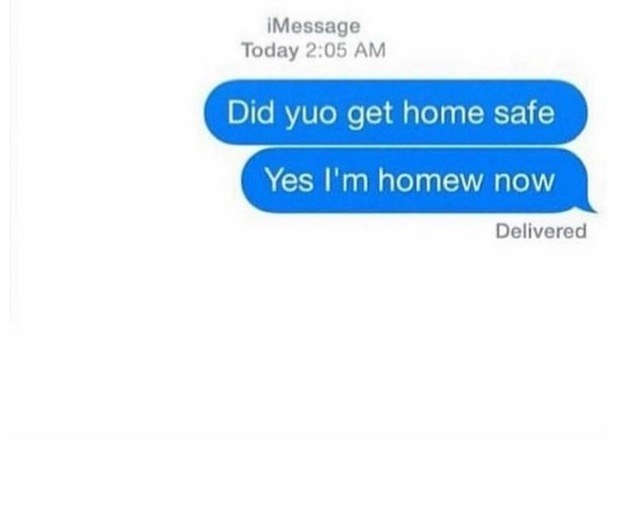 They're innovative and unafraid of new ideas and outcomes.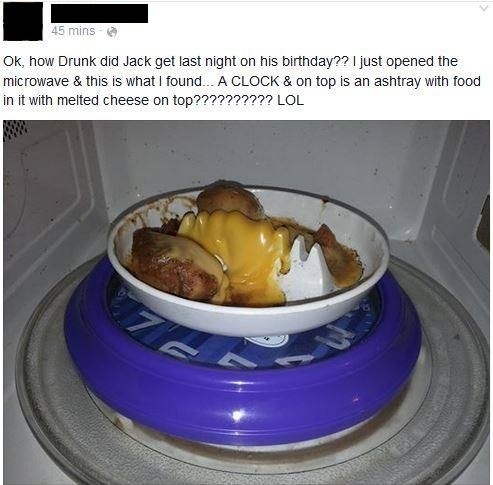 They always make sure to give back.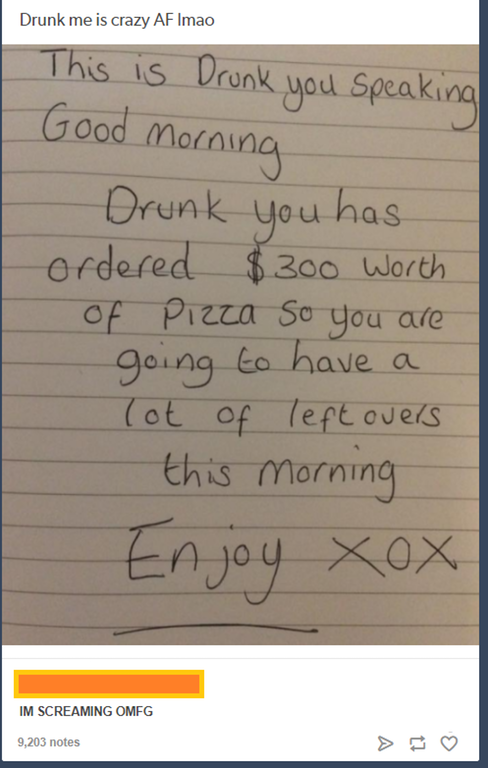 They have brilliant minds and enviable work ethics.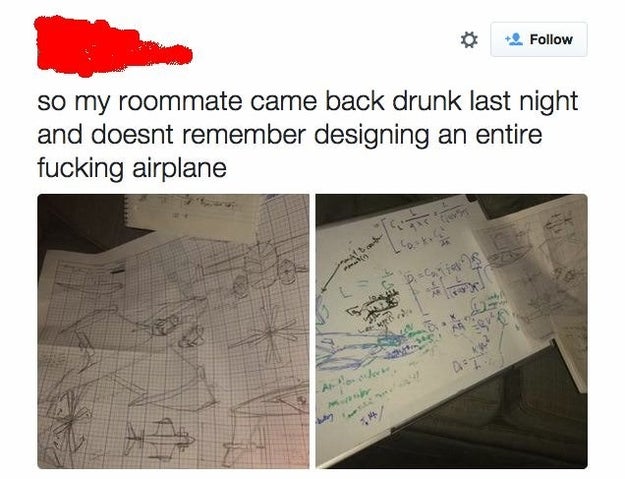 They never tire. Seemingly ever.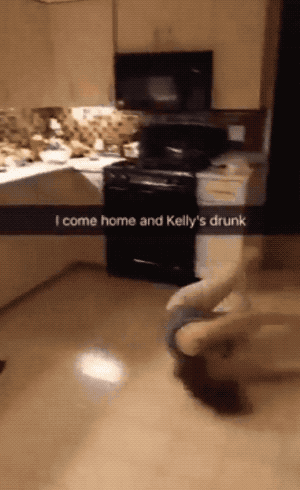 They're not afraid to call things as they see them.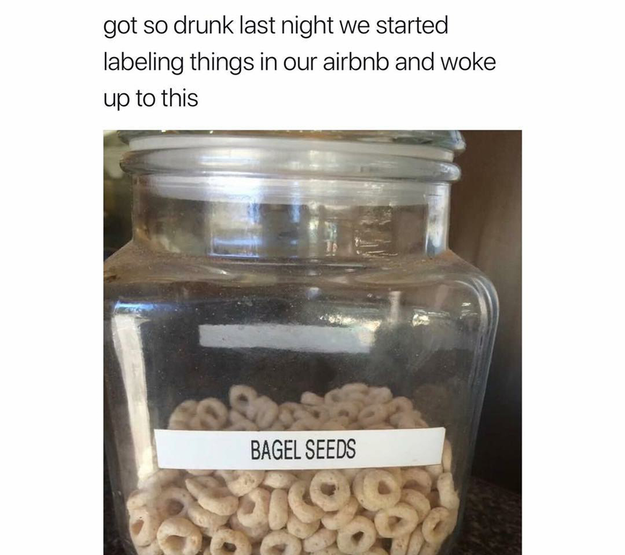 They have great strategic execution when facing opponents.
They empathize with others.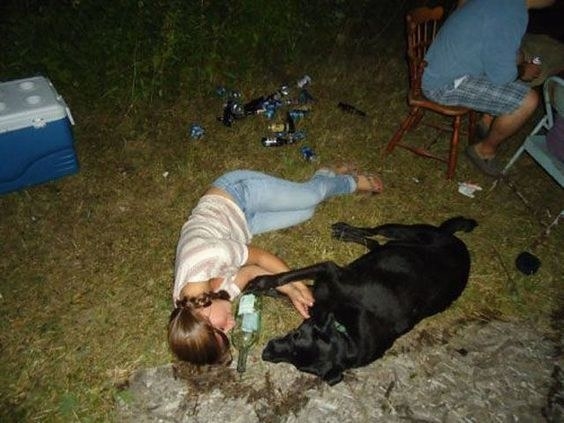 They're not afraid to take a risk, even if it doesn't work out the way they had hoped.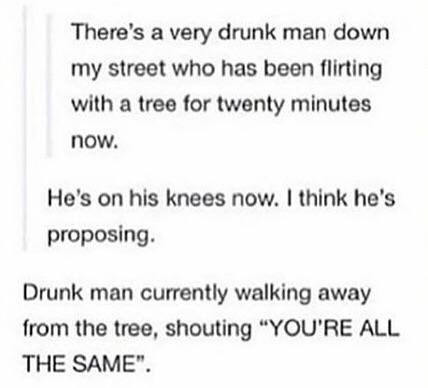 They make sure they're where they need to be. By any means necessary.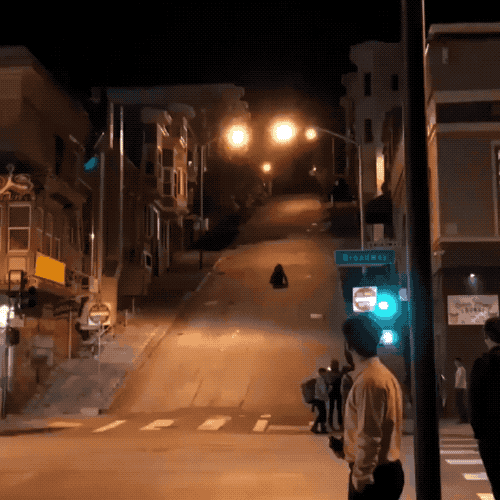 They're effective communicators.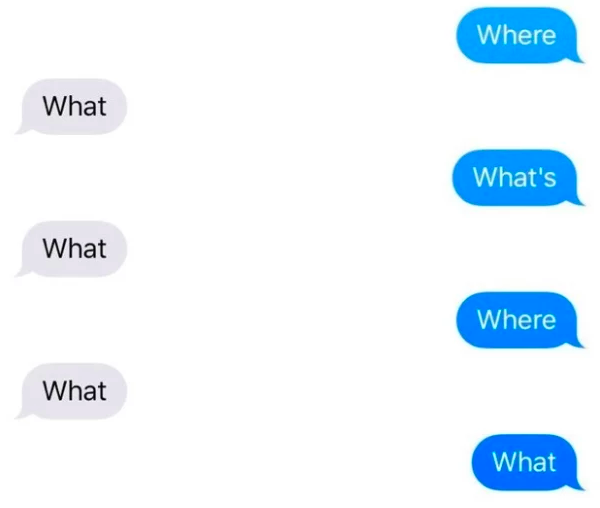 They care deeply about animals. And their use of tulle.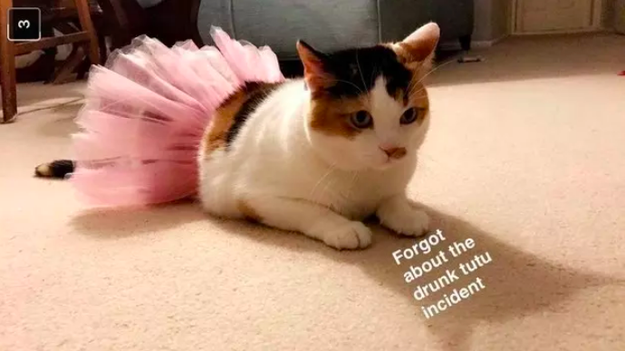 "Two days after a margarita bucket, a pet tutu was delivered to my door."
They work through every detail, no matter how small or seemingly insignificant.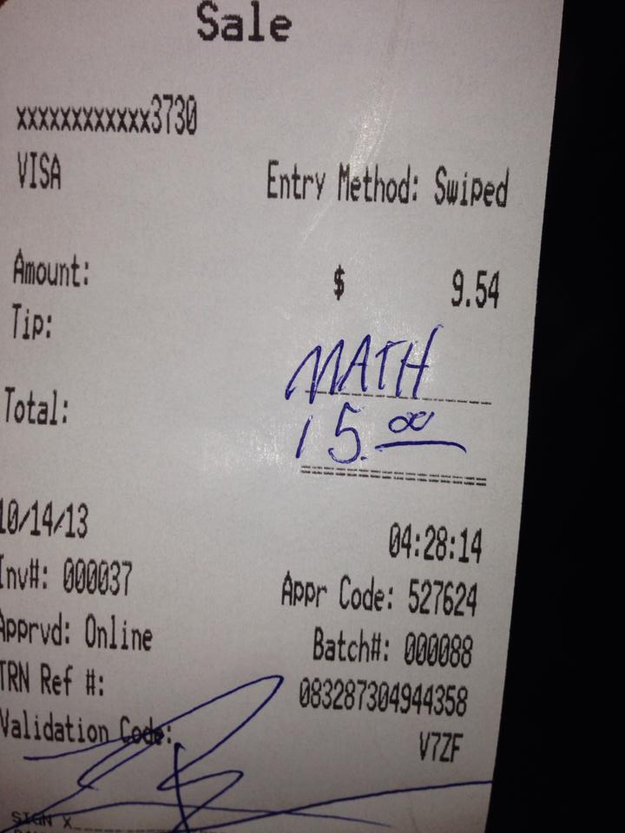 They're stable, strong, and walk with purpose.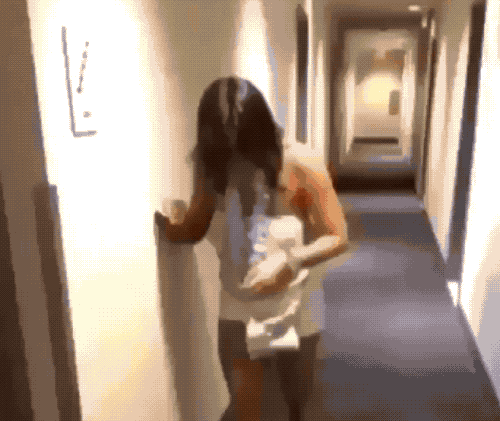 And lastly, here's literally all the proof you need: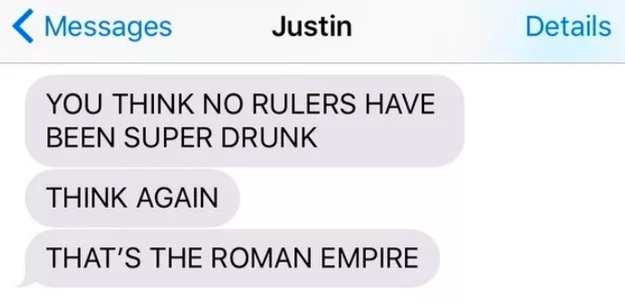 SOURCE: BUZZFEED